The title says it all. It's not usually my kind of show, but I am SO addicted!
So I'm just going to post Downton related pictures. :D
This is Anna. O_O
Me, during the school year:
When people tell me I spend too much time online:
How to avert awkward moments:
When watching the show:
My favorite couple EVER.
When people ruin fandom moments for me:
I'm in love with this picture.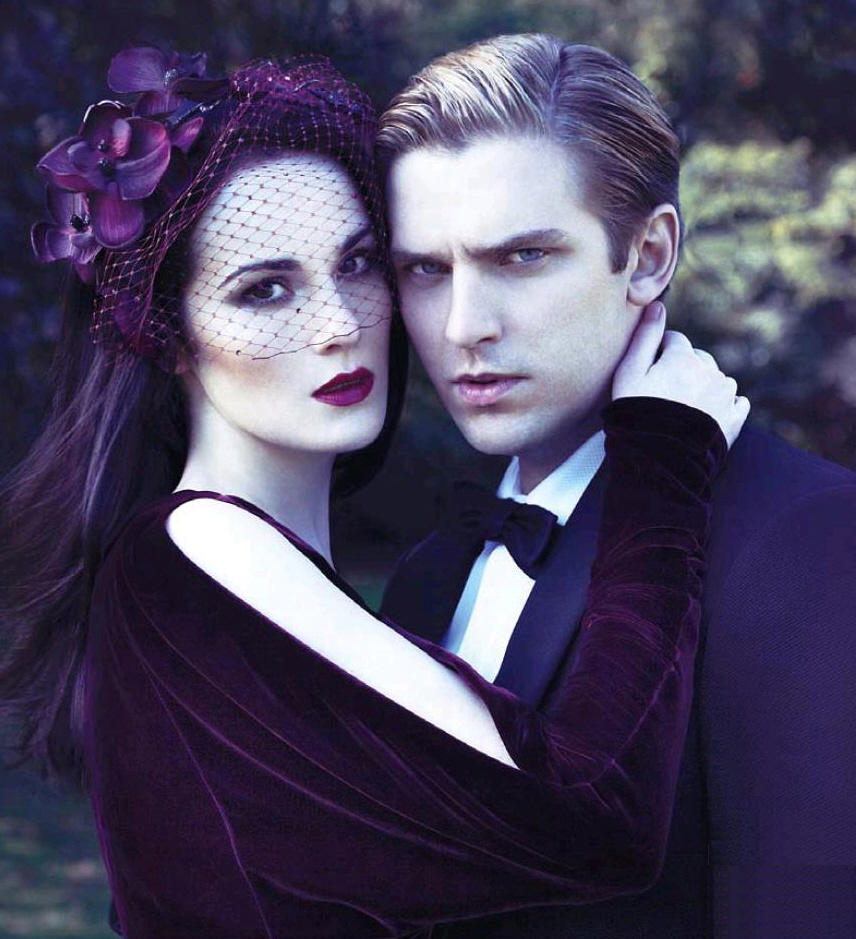 She's gorgeous:
Sybil feels:
WHAT?!?
Heeeyy there :D